What kind of jobs can be done online AND
where to find them?
WE RECOMEND USING DESKTOP DEVICES WHILE TAKING OUR E-COURSE
WATCH THE SHORT INTRO VIDEO
In todays' world, especially after the pandemics with all the lockdowns, people would really like to travel! A lot. Of course, you need some money for that. So how about combining being at a place you want to visit, literally anywhere in the world, and spending a few hours earning some money?! That is something that exists, it is legal and practiced for many years now. It is named "remote work" or "working from anywhere". It is a flexible way of working which allows people to work from any remote location as long as they have stable internet connectivity.

Teleworking, or online working, allows employees (you) to carry out duties and responsibilities from an offsite location other than the official workplace. It could involve working from home (Home Office), another branch office, café, bookstore, or even a coworking space. Of course, even from a beach.

The most common remote job today is related to freelancers. A freelancer is an independent contractor who earns wages on a per-job or per-task basis, typically for short-term work. Benefits of freelancing include the freedom to work from home or from a non-traditional workspace, a flexible work schedule, and a better work-life balance. They, also, set their own rates and select the work they complete on a client by client or project by project basis. They choose where they want to work, usually from home or from a shared office space, and are in control of the type of work they want to do.
So, the most popular types of online/remote job are the following:

Where to look for online jobs-video

How to become THE MANAGER?
possible development/promotion opportunities
Soft skills are personal attributes that enable someone to interact effectively and harmoniously with other people. They differ from hard skills, as your soft skills are frequently rated in subjective terms (as opposed to hard skills, which can be tested and appraised against objective measures). They are also skills you use in life in general to maintain positive relationships. 

Why are soft skills important in the workplace? Soft skills define how well you work with others. Regardless of how strong your technical skills are, if you are unpleasant to colleagues, unwilling to collaborate, fail to communicate, unable to solve problems and can't adapt to change, you'll find it difficult to do well at work. Soft skills play a big role in your career success, so you should prioritize developing them.

Types of soft skills The seven soft skills that are commonly requested by employers are: teamwork, problem solving, communication, adaptability, critical thinking, time management and interpersonal skills. Below, we explore these in detail.



7 essential soft skills in demand:
Differences between hard and soft skills and competences
Hard skills, also called technical skills, are job-specific, relevant to each position and seniority level. In other words, each position in every company will require a unique hard skills list. For example, an accountant needs to know how to reconcile bank statements, while that knowledge is unnecessary for a developer. At the same time, reconciliation is important for accountants no matter their level of experience, but preparing business budgets is a skill that's not usually required of a junior accountant.

Soft skills are general characteristics, relevant to personality traits. Some soft skills you'd like to see in all employees regardless of their position or expertise, while other soft skills make sense in certain jobs and are less important in others. For example, if you value collaboration in your company, you want to hire employees who are great team players and can communicate well with others. On the other hand, networking and relationship-building skills might be essential for sales and marketing roles, but irrelevant for engineering roles. Likewise, leadership abilities make sense for people who'll manage a team no matter their department.

Employees develop hard skills through education and on-the-job practice, while they develop soft skills through various, life-long professional and personal experiences. For example, marketers can learn marketing techniques and tools by attending a marketing course, whereas they could grow their collaboration skills by participating in a sports team.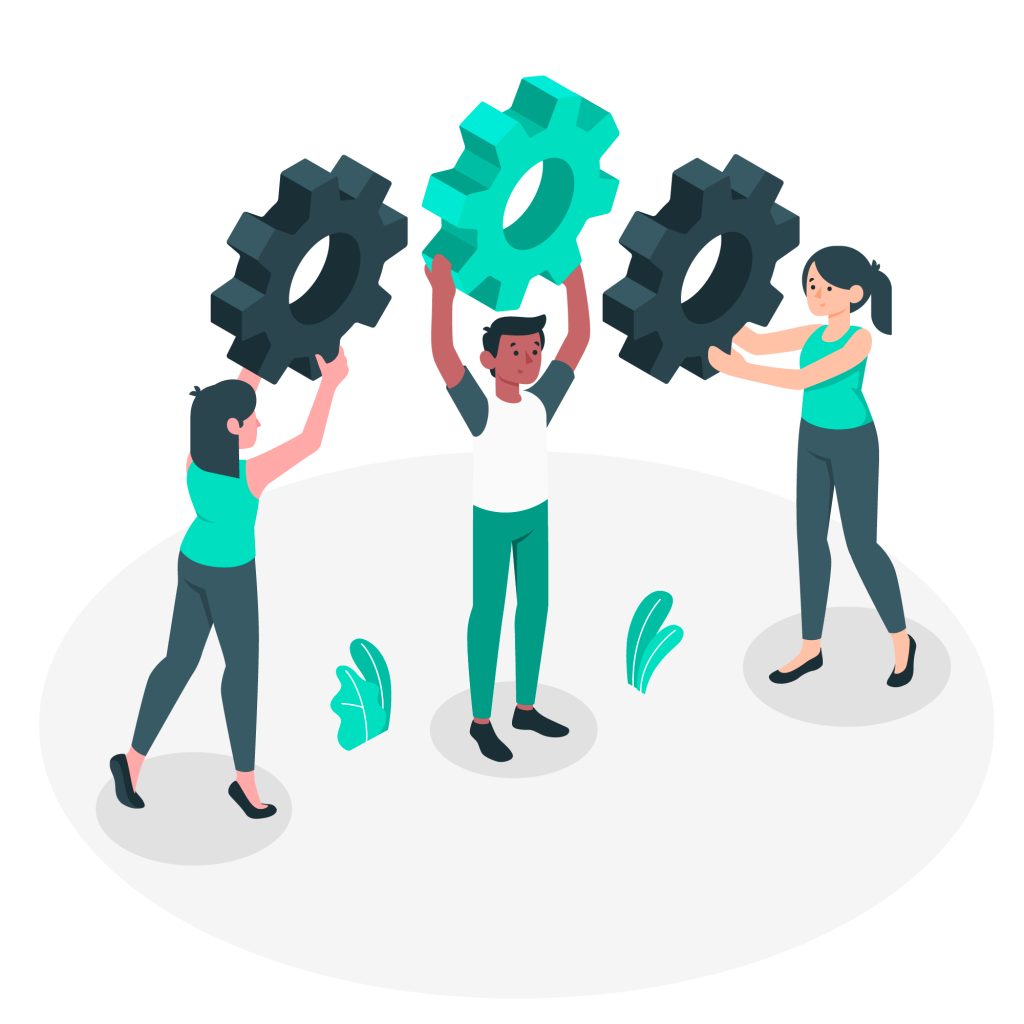 take the module 6 quiz to self-reflect on what you learned
bravo! you concluded the sixth module of this e-course
take a break before the next module and let us know how you relate to the memes we created for you