IMPROVING ONLINE EMPLOYABILITY AND RESILIENCE OF YOUNG PEOPLE WITH FEWER OPPORTUNITIES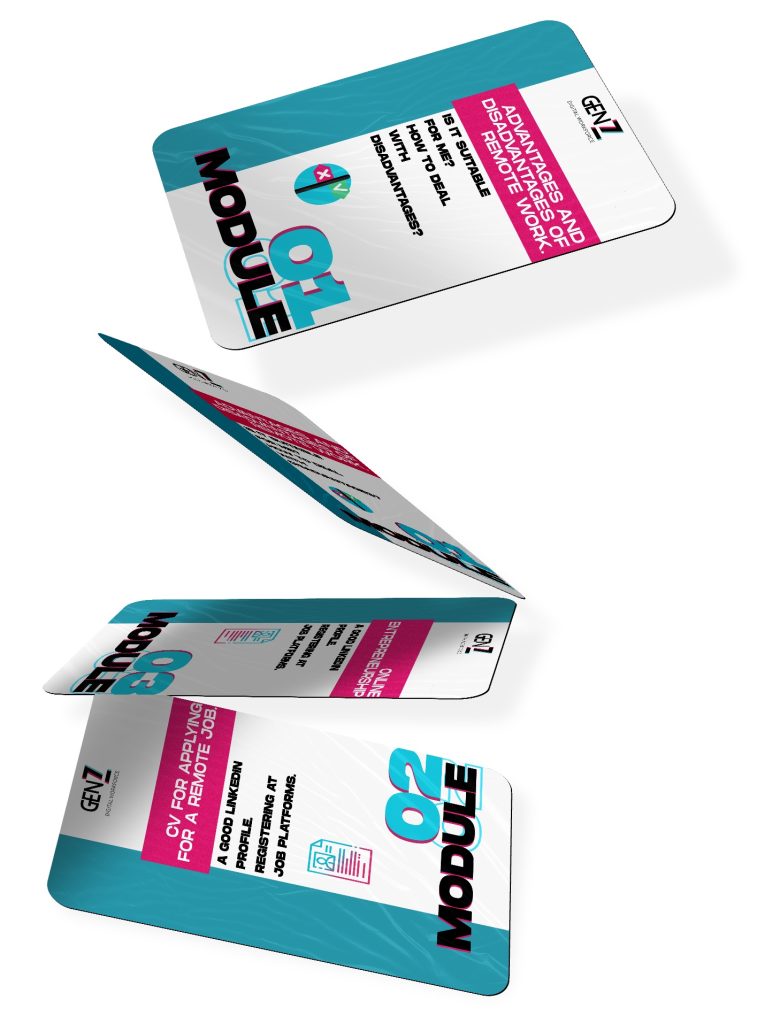 HOW TO MAKE AN ONLINE CAREER?
Dear learner, welcome to our 10 part e-course on how to make an online career. In this course, we will guide you around the topics of starting an online job and building your digital career step by step.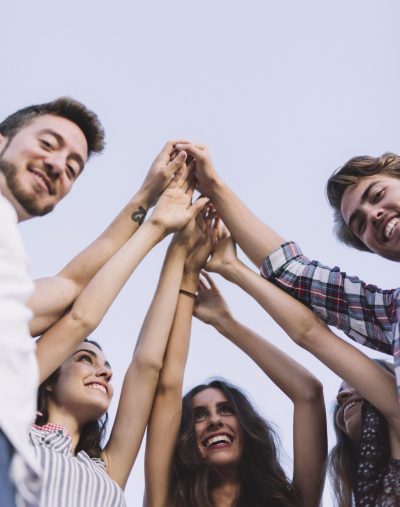 Gen Z Digital Workforce is a 2-years initiative between 5 organizations from: Denmark, Italy, N.Macedonia, Hungary and Portugal supported by the Erasmus+ Programme

We chose increasing digital competencies as a method to improve employability due to the spread of remote work in Europe now and its benefits for young people with fewer opportunities who often don't have access to the traditional job market.


MIDTERM MEETING IN Szeged, Hungary
CLOSING CONFERENCE IN N.MACEDONIA
YOUTH WORKERS MOBILITY HOSTED ON MADEIRA, PORTUGAL
BOOTCAMP HOSTED IN PALERMO ITALY
Gen Z Digital Workforce: Improving online employability and resilience of young people with fewer opportunities Project number: 2021-1-DK01-KA220-YOU-000028728

disclaImer
The European Commission's support for the projection of this publication does not constitute any endorsement of the content which reflects the views only of the authors, and the Commission cannot be held responsible for any use which may be made of the information contained therein.